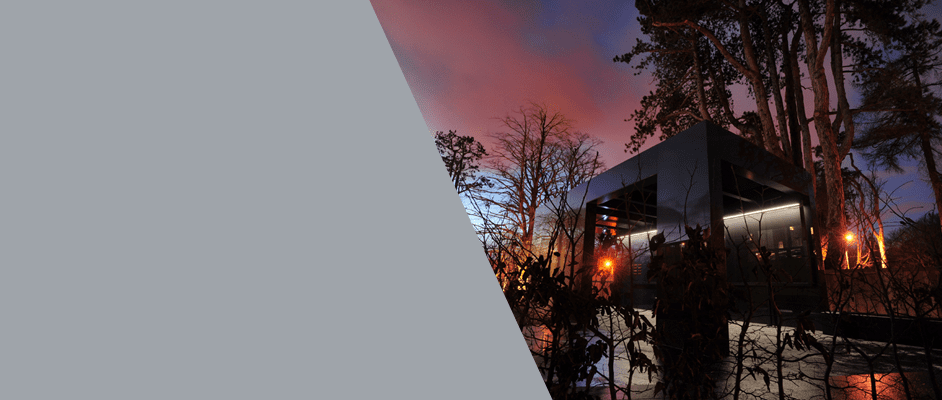 Apartments Bookings for 2024 onwards will be subject to charges.

These charges will be £250.00 per week for a two bedroom apartment or cottage and £300.00 per week for a three or four bedroom apartment or cottage.

Exemptions may apply and full details can be found in the Apartment / Cottage policy.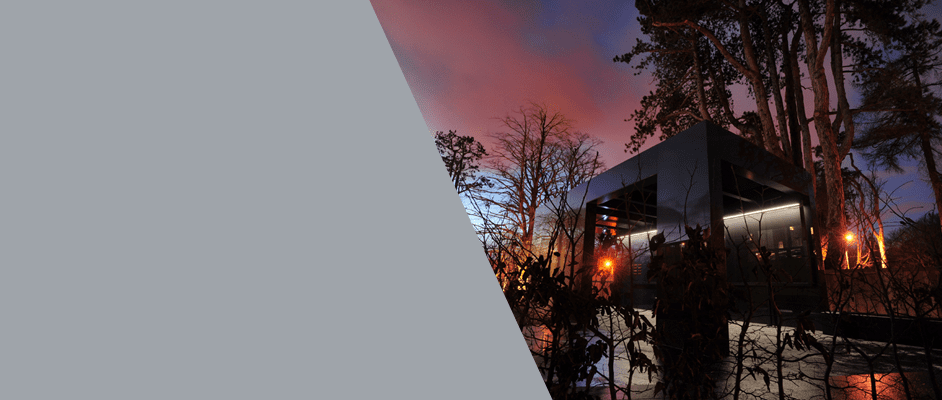 Please note if you have attended our apartments in 2022, you can only book 4 weeks in advance for 2023.

Full details of eligibility and booking procedure can be found in our apartment Booking Policy.
We are just a call away!
For support & advice, call us now on +44(0)28 9076 4215
We are happy to advise.
As we are a charity, the work of the Fund depends on voluntary donations. All contributions, great or small, are most appreciated. If you or your team wish to support the Fund please click here to contact us.
Eligibility
We aim to provide assistance to officers, injured & disabled officers, ex members/pensioners, ex members not pensionable, widows/widowers, partners/dependants of any of the above & parents of deceased single officers. Click here for more info.
Introduction to the fund
It is accepted, worldwide, that the Royal Ulster Constabulary George Cross, [RUCGC] was the main stabilizing force that provided the conditions for the "Belfast Peace Agreement". Sadly over the years in providing that crucial stability, many police families lost their loved ones and members of the RUCGC suffered serious injury. Indeed, current members of the Police Service of Northern Ireland (PSNI) have paid the ultimate price and others continue to endure serious injury and threats.
The objects of the Charity are to relieve hardship, need and distress by means of monetary gifts or loans. The RUCGC-PSNI Benevolent Fund supports serving PSNI officers, retired RUCGC & PSNI officers, disabled and injured officers both serving and ex members, widows, dependants and parents of deceased officers. In all instances a case of need must be identified.
The Royal Ulster Constabulary George Cross – Police Service of Northern Ireland Benevolent Fund is a registered charity with the Northern Ireland Charity Commission (Charity Number: NIC104568) that aims to address the most deserving cases. All requests that come before the Management Committee are confidential and each case is very carefully considered on its merits.